Đinh hàn cách nhiệt
Đinh hàn cách nhiệt
[ AREAS-954 ]
PRODUCT DETAIL
Perforated Base Insulation Pins is a kind of insulation fastener, they are used for impaling or installing various of insulation materials, such as fiberglass boards, rockwool boards etc. they are manufactured out by a perfoated base with a nail. the raw material is available in stainless steel, Aluminum, Galvanized Steel.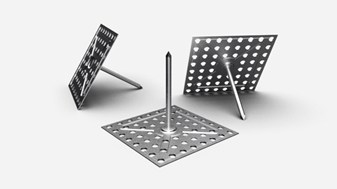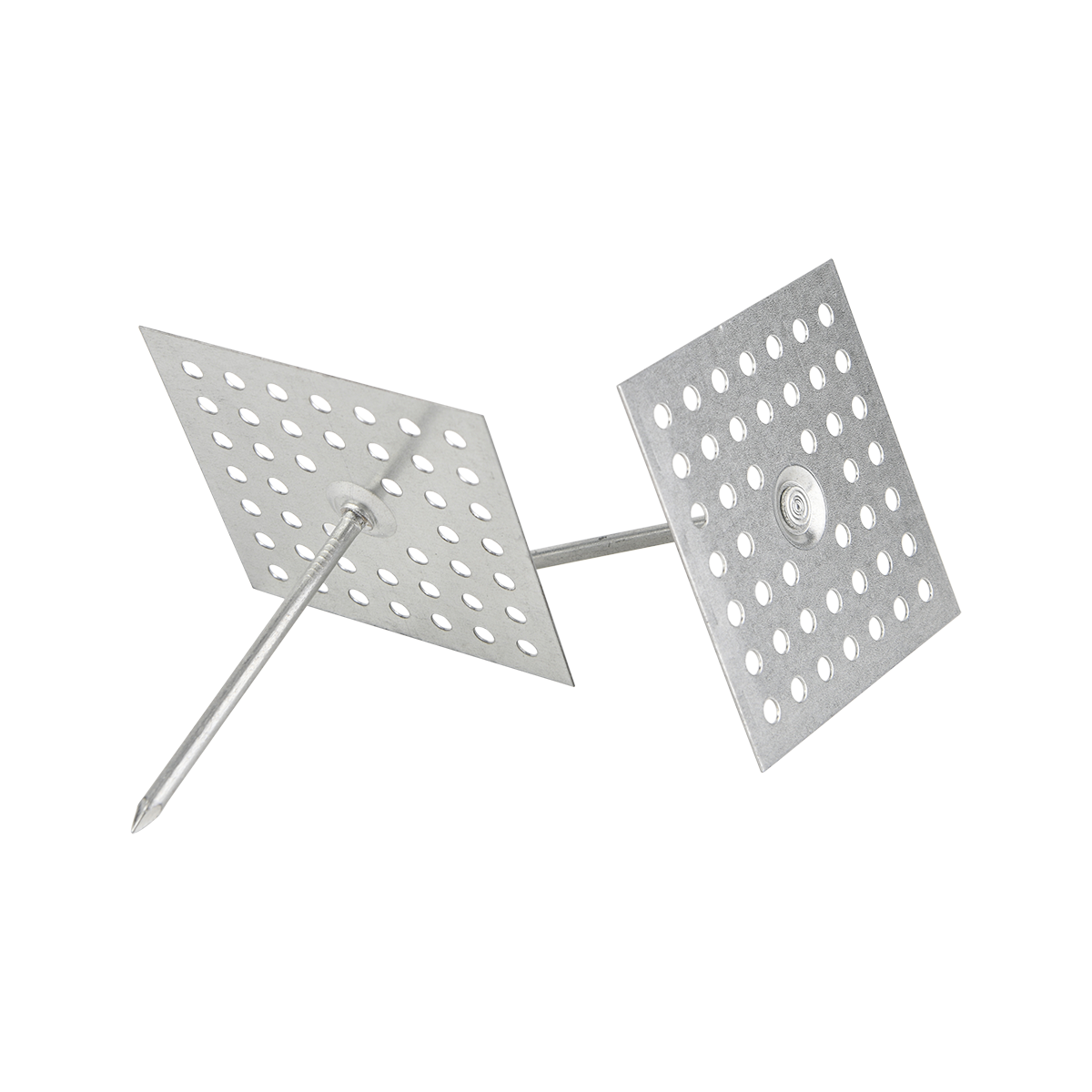 Specification:
The perfoated squre and round base can be 25*25,40*40 and 50*50mm
Pins :diameter 3mm, length depend on your requirement.
self-locking washer :diameter 30mm,38mm,40mm and 50mm, according to your requirement.

CÔNG TY TRÁCH NHIỆM HỮU HẠN ĐỨC KHANH